A Home For Aging in Place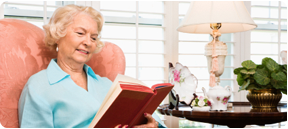 Let us help you stay at home and prevent the loss of independence, privacy and community connections that is the heartbreak of living in a nursing facility. From our unique perspective as Disability Advocates, the staff of Independence Unlimited understands your need for your home to be safe and comfortable so you are happy living there the rest of your life if you choose Read More >>
Need to know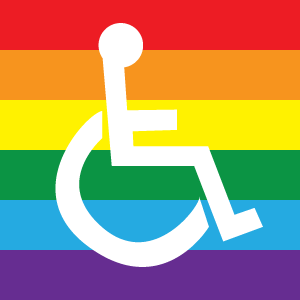 Open and Affirming Statement
Independence Unlimited is open and affirming and welcomes all people regardless of race, gender, age, sexual orientation, gender identity, nationality or physical or mental disability.
Independence Unlimited is a safe, inclusive environment for Lesbian, Gay, Bisexual, Transgender and Queer\questioning individuals, with and without disabilities. IU staff can be trusted to maintain confidentiality, and will respond to individuals with understanding, support, and empathy. An individual seeking help, advice, or just someone with whom they can talk, can expect to be met with dignity and respect.
IU now has Spanish speaking staff ready to help.
---
We extend our deepest appreciation to the following for their generous support..

The Bissell Foundation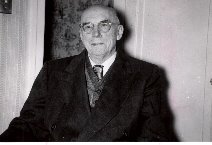 ---
Check out the photos of the IU annual meeting and retirement party for Executive Director Candace Low in the annual meeting section.